"

Example

"



 

— In-Game Description 
Information
Additional Facts
These kind of fleet build is different than common builds due to its objective to Max out a Hulls potential max weight rather than building to the average weight of a dock level. These fleet suggestion are for at most mid-level players. Once you reach level 65 and higher you want some MUCH NEWER tech than list below.
In-Game Quotes
"

Insert text here, without quotes.

"



 

— In-Game Description 
Related Pages
Gallery - Animated (max 300x300)
Gallery
Video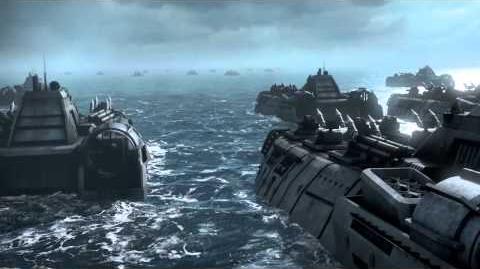 Ad blocker interference detected!
Wikia is a free-to-use site that makes money from advertising. We have a modified experience for viewers using ad blockers

Wikia is not accessible if you've made further modifications. Remove the custom ad blocker rule(s) and the page will load as expected.