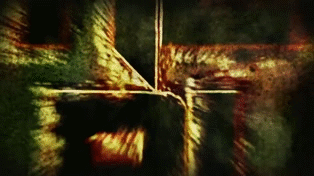 The year is 2067 and Earth is covered in water. Survivors are split factions: The Forsaken, The Legion, The Reavers, The Scourge and the oppressive Draconian Empire.
Design an island fortress.
Place defensive platforms, and build walls in range of combinations to defend against attack.
Engage in real-time synchronous PvP and PVE combat.
Research new technologies and mix and match armor, weapons and hulls to create more than 50 ships.
Scavenge for survival by attacking other players Outposts.
Collect Blueprints and advance technologies.
Advance your position in one of 500 Sectors on the World Map.
Ad blocker interference detected!
Wikia is a free-to-use site that makes money from advertising. We have a modified experience for viewers using ad blockers

Wikia is not accessible if you've made further modifications. Remove the custom ad blocker rule(s) and the page will load as expected.